Graphic Design Services Sydney
---
Graphic Design Services in Sydney
Our Motto is to make Your Business Look Good and attractive.
Remember us for All Graphic Design, Visual Identity and Branding Solutions at 01-4388511
We bear the essence of your business and delivers it to a whole new level of importance—spontaneous by meeting. Our passionate graphic designer team and brand strategists have extraordinary marketing research skills to generate unique identity for your company.
What we do??
We apply our visual knowledge—into visual solutions. Logo design, marketing collateral, multimedia presentations, product packaging, indoor and outdoor signage, point of sale materials, and much more.
As a top visual design company, everything we do has a single, unifying goal: To set your business apart from the competition.
Our graphic design company does following works: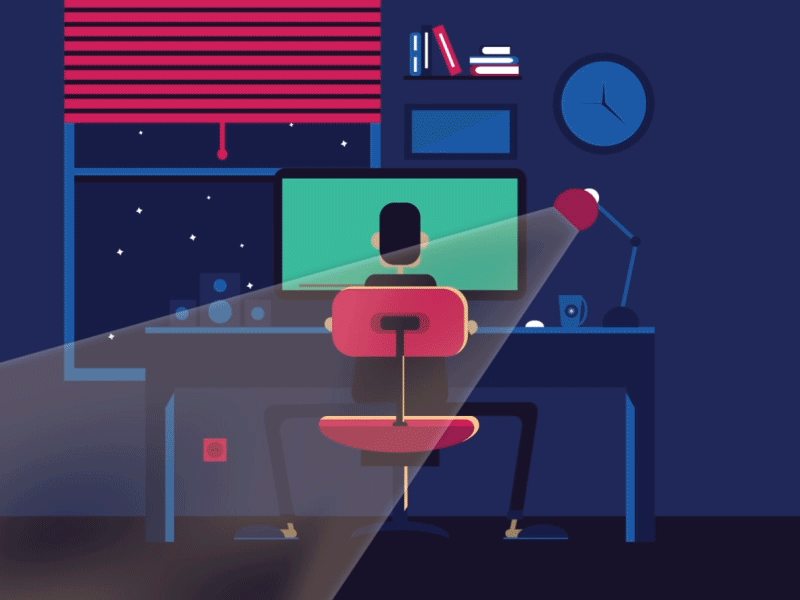 Brand Foundation
Visiting Card design
Package Design
Letterhead Design
Logo and Icon Design
Stationery Design
Naming & Tag line Writing
Business Card Design
Flyers, catalogs, print advertisements
Also, We ensure that graphics created for the web are fast loading, are easy to navigate and enhance your web solutions overall ranking in search engine and directories.
We create and implement flawless business branding solutions needed to get your company to the top of its game.
Come to us so that you can get the best graphic design services in Sydney. But also for the web design and web promotion and SEO services in Sydney.